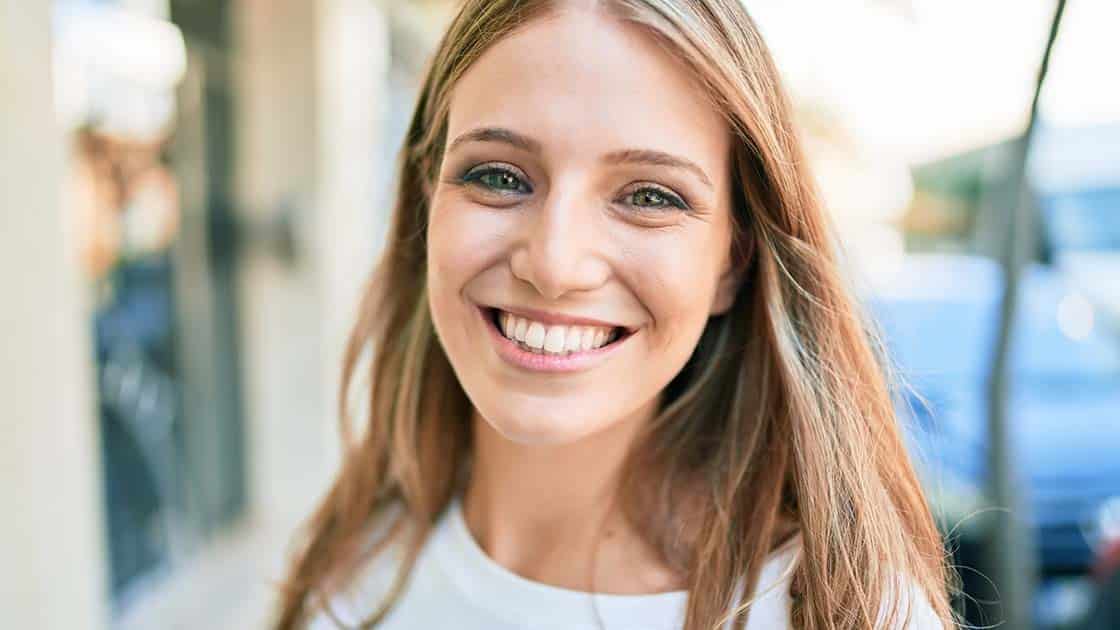 Altitude Dental provides restorative dentistry services to help bring back your healthy smile. If you would like more information or to make an appointment, please call our office at 425-775-3446.
Restorative Dentistry in Mountlake Terrace, WA
Altitude Dental provides restorative dentistry services to help bring back your healthy smile. If you would like more information or to make an appointment, please call our office at 425-775-3446.
What Is Restorative Dentistry?
The goal of restorative dentistry is to restore your teeth's function. We offer many therapeutic procedures to help you chew, speak, overcome pain, and replace missing teeth. Together with returning your normal dental function, restorative dentistry can also improve your appearance.
Benefits of Restorative Dentistry
Brings back your chewing and speaking abilities
Replaces missing teeth, preventing other teeth from shifting and decreasing your risk of gum disease and tooth decay
Relieves dental pain and preserves teeth from extraction
Stabilizes natural teeth that have undergone procedures like root canals
Composite Fillings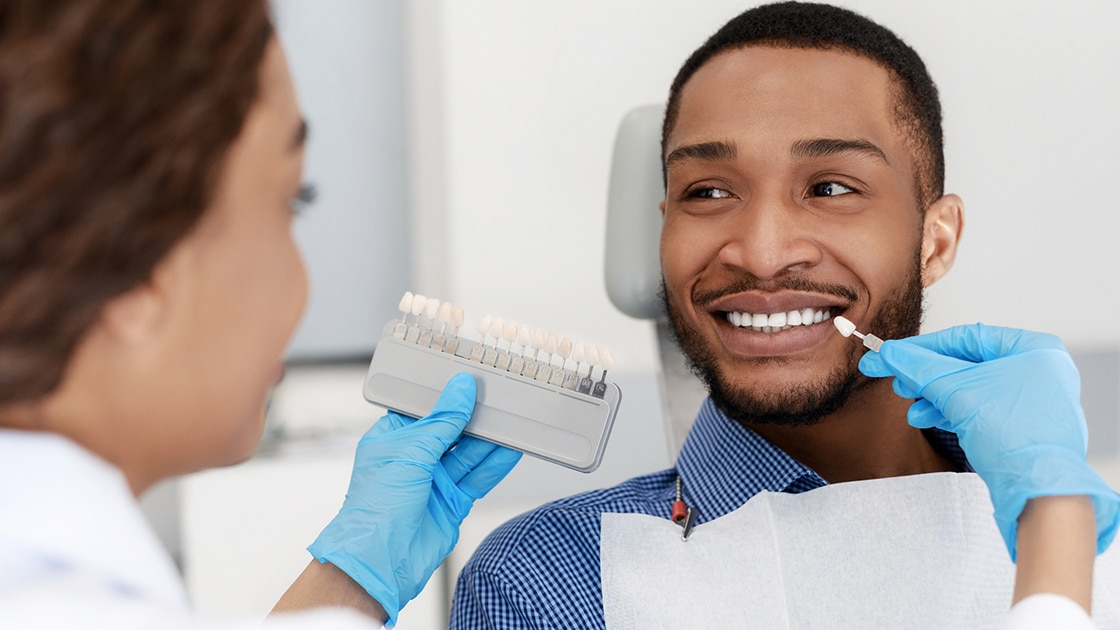 Composite fillings are tooth-colored resins. They blend into the natural tooth surface, allowing the dentist to perform seamless repairs. Some cavities, especially in the back teeth, are large enough that special fillings may still be necessary.
Learn more about Fillings
Inlays & Onlays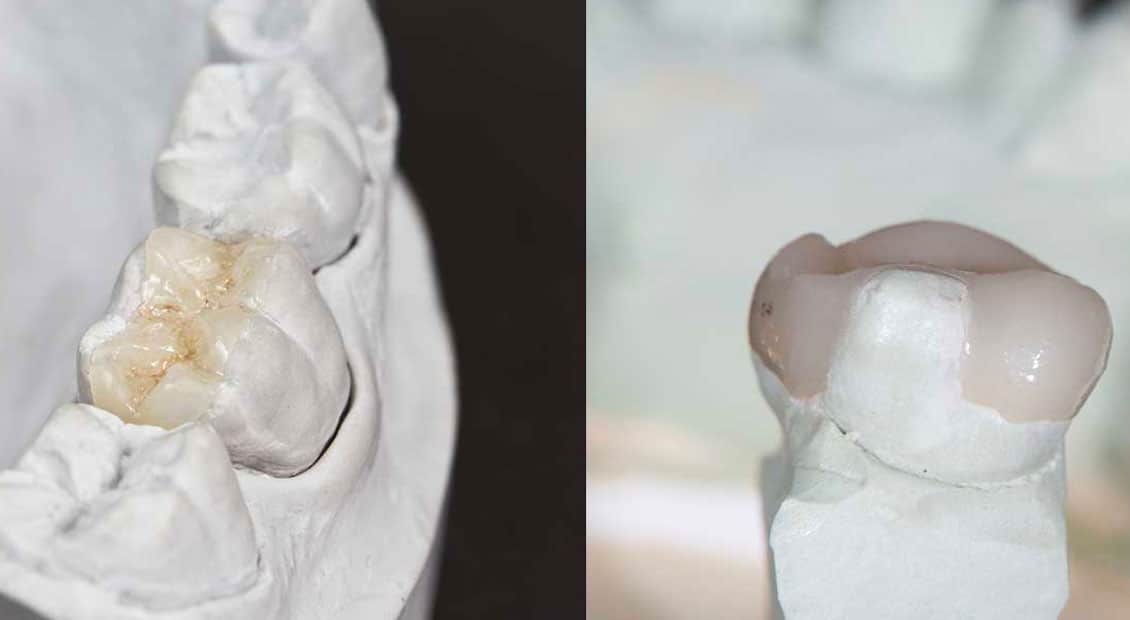 Inlays and onlays are used when the tooth has too much damage for a filling but retains enough structure that it does not need a crown. They provide aesthetic as well as restorative benefits.
Learn more about Inlays & Onlays
Dental Crowns
A dental crown is similar to a cap that fits over a prepared natural tooth. Dentists use crowns to cover teeth that have undergone root canals or damage from injury or decay. Crowns can last for many years with proper care.
Learn more about Dental Crowns
Dental Bridges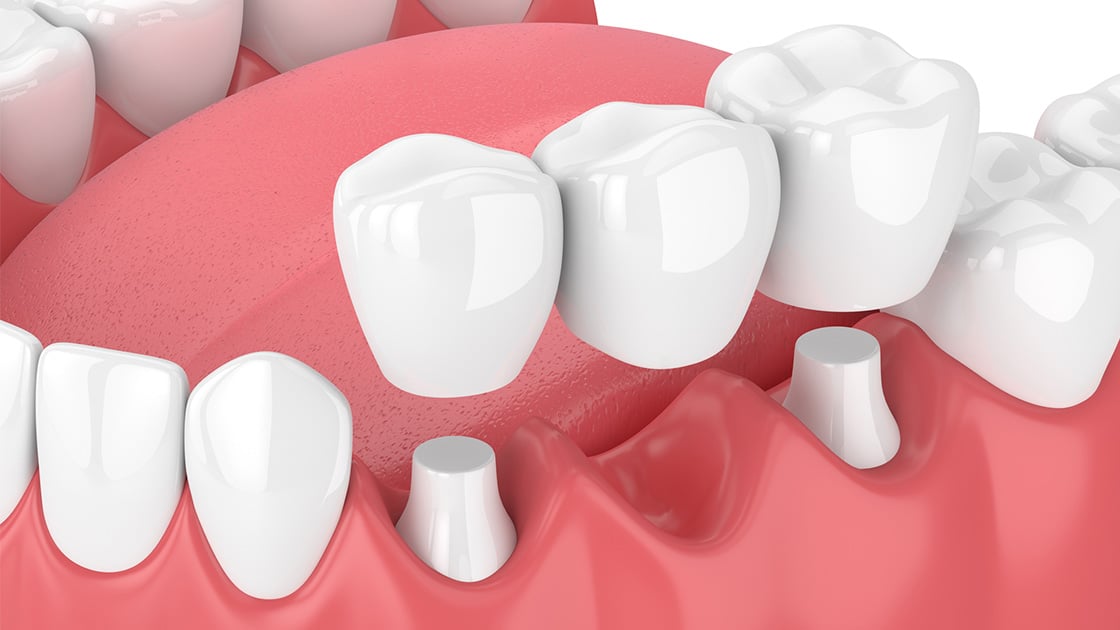 A bridge is one or more artificial teeth that fill in a gap between the patient's natural teeth. The dentist secures the bridge with a crown or implant on each side. Bridges can replace up to four teeth at a time.
Learn more about Dental Bridges
Dental Implant Restorations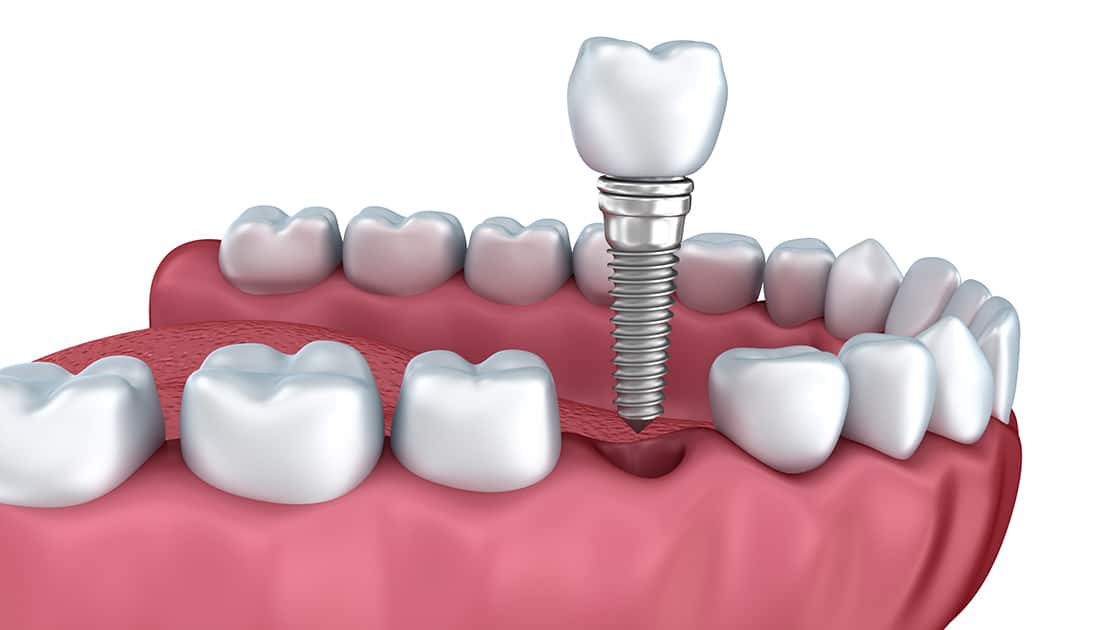 Implants are the most sophisticated replacements for missing or damaged teeth. The implant post bonds with the jaw bone, replacing the root and preserving bone mass. Once the final restoration is complete, a dental implant looks and feels much like a natural tooth.
Learn more about Dental Implants
Dentures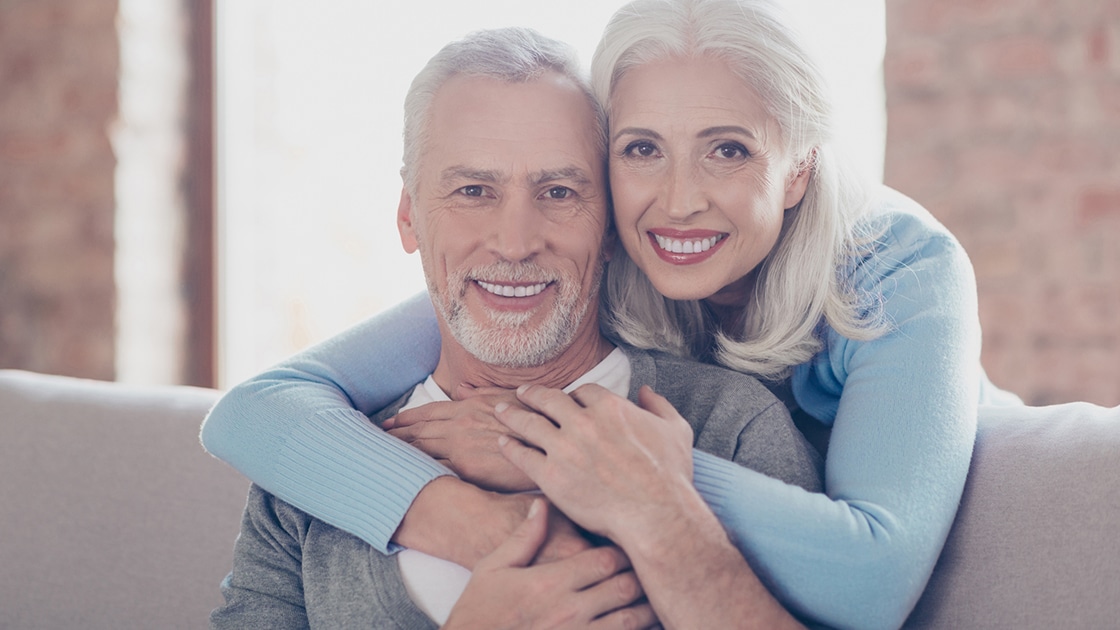 A partial or full-arch denture can replace several missing teeth at once. Dentures can help restore your smile while providing a convenient, removable option. This solution works well for many adults who need full mouth reconstruction.
Learn more about Dentures
Root Canal Treatment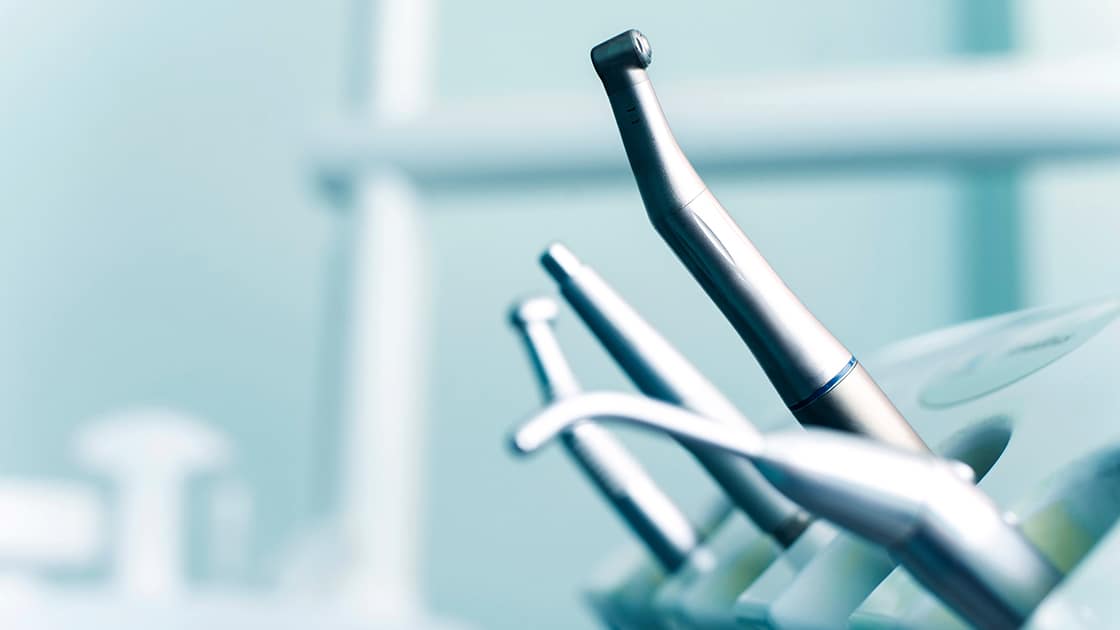 Root canals treat infection and inflammation inside the tooth pulp. Pulp infections cause pain when chewing or biting down. They can often spread to other teeth. Dentists perform root canals to repair teeth damaged by excessive decay or trauma as well as infection. While root canals may have a reputation for being uncomfortable, today's procedures are no more difficult than getting a large filling thanks to advanced technology and techniques.
Extractions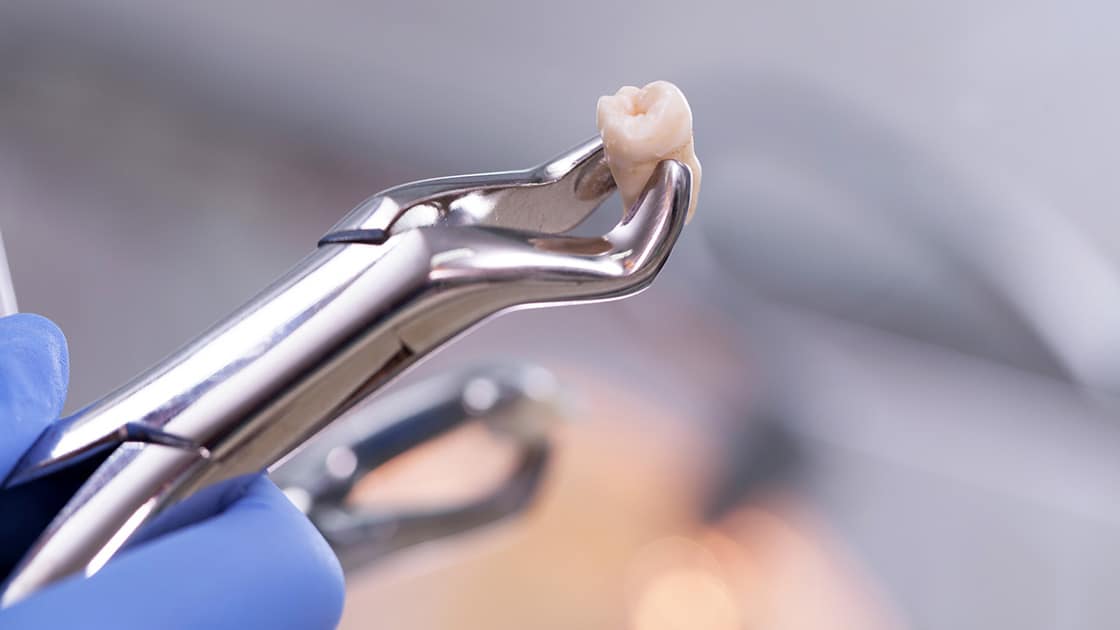 You may need an extraction and replacement if your tooth is too damaged to repair or if you want to receive a dental implant. We can do extractions in the office, and we make the procedure as comfortable as possible.
Learn more about Extractions
Why Choose Altitude Dental?

At Altitude Dental, we pride ourselves on our expertise and excellent patient care. We believe every patient deserves high-quality care and consideration for their individual needs. Dr. Marcus and her talented staff dedicate themselves to helping you achieve the best possible oral health.
Frequently Asked Questions About Restorative Dentistry
Why are composite fillings preferred over metal?
Many patients prefer composite fillings due to their appearance. Unlike metal fillings, they blend into the tooth surface and create a natural look. They also strengthen the tooth. Sometimes, a special filling may be necessary when the cavity is too large to support a composite filling.
Why should I replace my missing tooth?
Leaving gaps between your teeth can lead to healthy teeth moving out of position. When teeth move, they tend to become crossed and crowded, developing more problems like gum disease and tooth decay, or they form unsightly gaps. In addition, missing teeth leave the jaw bone lacking stimulation. When the jaw bone does not receive this stimulation from chewing, it begins to break down, causing a loss of bone mass. Your face may develop a "sunken" look if you lose too much bone mass.
Do all my teeth need to be missing to receive dentures?
You can receive partial dentures if you are missing some but not all of your teeth. Partial dentures can create a natural look at a lower cost than implants. Some patients choose to have their remaining teeth extracted to enable them to receive full arch dentures.
What are the advantages of a dental bridge?
Dental bridges keep your remaining teeth from moving, preserving alignment and helping to prevent gum disease and tooth decay that results from crowded teeth. They are a viable option when you are missing a few teeth but not enough for a partial or complete denture.
How long does a root canal take?
A root canal typically takes between 30 minutes and an hour. It is a comfortable, routine procedure that will relieve your pain and allow you to repair the tooth with a crown or large filling. In most cases, we can preserve your natural tooth so its root structure stays intact. Keeping your tooth's natural roots benefits your oral health.
How long does it take to get a dental implant?
The dental implant process usually takes several months, with healing time built in. First, the damaged tooth needs extraction. If the tooth has been missing for an extended time, a grafting procedure may be necessary to provide enough bone mass to anchor the implant. After any graft has healed, the dentist places the implant post, which needs time to bond with the jaw bone. The abutment that holds the crown and the crown itself usually need to be replaced in separate procedures. Getting an implant represents a significant time investment, but the root should last for several years to a lifetime. The crown may need periodic replacement due to wear and tear.
Call Altitude Dental
Restorative dentistry can help improve not only the function but also the appearance of your smile. Using advanced equipment and techniques, Dr. Marcus can help you regain the use of your teeth and ensure that they stay healthy into the future. Please call us at 425-775-3446 to schedule an appointment for a consultation