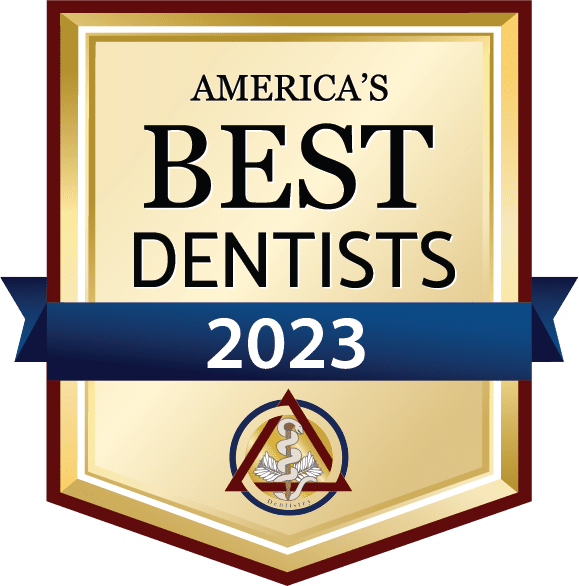 Dr. Marcus is devoted to ensuring her patients have a pleasant dental experience. Her desire to help patients have the best smiles is complemented by her warm, compassionate chair-side manner. Dr. Marcus is focused on expanding the scope of procedures offered to patients in general dentistry and ensuring her patients receive safe and caring treatments in a comfortable and familiar setting.
By utilizing cutting-edge technology and education, Dr. Marcus helps patients make informed decisions about their care. She believes that dental treatments can be life-changing. As a clinician, she finds it rewarding to give her patients the confidence to share their smile with the world!
Born and raised in Romania, Dr. Marcus practiced dentistry for nearly a decade before choosing to pursue her passion for patient-centered care in the United States where she graduated with a Doctorate of Dental Surgery from University of Washington in 2017. She has a strong passion to learn and stays at the forefront of all advances in the dental field to ensure her patients receive the best care. Her practice areas include general dentistry, endodontics (root canals), oral surgery and prosthodontics (dentures).
Giving back to the community is very important and Dr. Marcus has volunteered with the Odessa Brown Children's Clinic and SmileMobile.
Outside the office, Dr. Marcus has done long-distance running and swimming. She enjoys staying active and you can often find her hiking one of the many scenic local trails. Traveling to new places and experiencing new cuisine with her husband and close friends is a favorite past time. She recently discovered that she enjoys fishing, and is looking forward to her next catch. She speaks fluently both English and Romanian.
Professional Associations
Looking for a practice in the Mountlake Terrace area? Contact us at
425-775-3446
to schedule an appointment today!