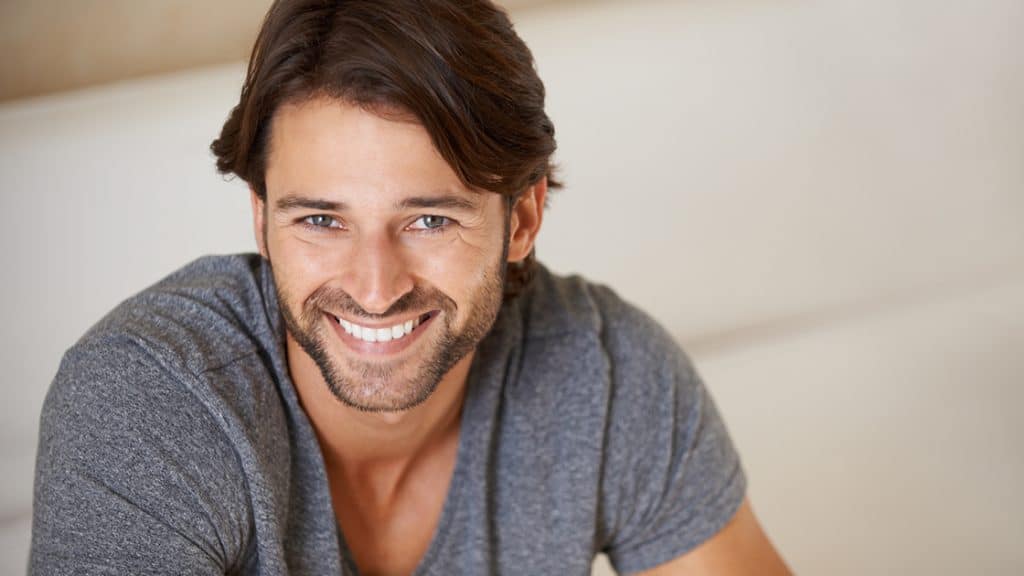 Altitude Dental provides expert cosmetic dentistry services in Mountlake Terrace, WA. Call 425-775-3446 or contact us today to learn more and schedule an appointment.
What is Cosmetic Dentistry?
Cosmetic dentistry covers procedures meant to enhance the look of your smile. With our cosmetic dentistry services, you can feel proud of how you look and enjoy a healthier smile at the same time.
Benefits of Cosmetic Dentistry
Cosmetic dentistry offers many benefits for patients of all ages:
Boosts your self-esteem
Improves your professional image
Corrects the appearance of stained, crooked, misshapen, and gapped teeth.
Can reduce the chances of gum disease and tooth decay by straightening teeth
Why Choose Altitude Dental?

Led by Dr. Marcus, our office provides compassionate care with advanced methods and technology. We believe in treating each patient like family, and we offer a broad range of treatments to meet your dental needs.
Procedures Offered
We offer the following cosmetic dentistry services:
Teeth Whitening
Our teeth naturally turn yellow as we grow older. Many people also consume certain foods and drinks like tea and coffee that can cause staining. Professional teeth whitening uses powerful peroxide-based gels to break down stains within the tooth enamel, returning your teeth to a youthful look.
Professional teeth whitening is safer and far more effective than over-the-counter whitening and is less likely to cause unwanted side effects like sensitivity. Professional teeth whitening is available in our office and at home.
Learn more about Teeth Whitening
Aligners
Clear plastic aligners are an excellent way to straighten teeth quickly and discreetly. Many older teens and adult patients do not want the unwanted attention that comes with traditional braces. Clear aligners combine discretion with convenience, enabling you to take much better care of your teeth than while wearing braces.
Invisalign: Invisalign is a highly advanced orthodontic system that applies controlled force to just a few teeth at a time. For patients with mild to moderate orthodontic issues, it is just as effective as braces in a fraction of the time.
3M Clear Aligners: These appliances work very much like Invisalign. They are versatile enough to work with braces to correct more severe orthodontic problems.
Learn more about Clear Aligners
Veneers
Veneers are thin sheets of composite or porcelain material that can cover many cosmetic flaws. Rather than investing in multiple cosmetic procedures, veneers can correct their appearance simultaneously. Chipped, stained, gapped, and slightly misaligned teeth can receive veneers, creating a symmetrical, beautifully bright smile.
Learn more about Veneers
Cosmetic Bonding
Bonding uses composite resin material to correct many aesthetic issues, including gaps, fractures, discoloration, and exposed tooth roots. Bonding is an affordable alternative to other cosmetic procedures and lasts for years.
Learn more about Cosmetic Bonding
Microabrasion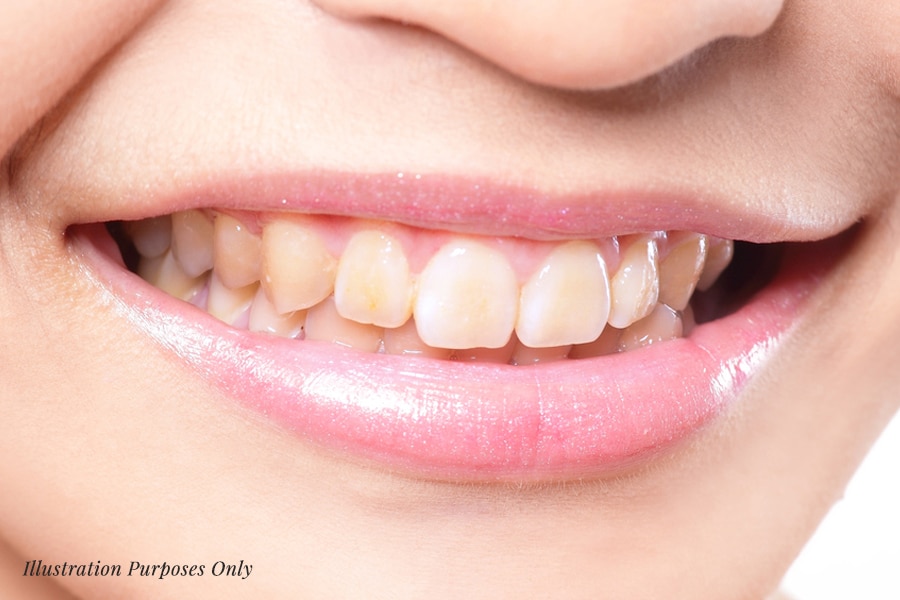 Before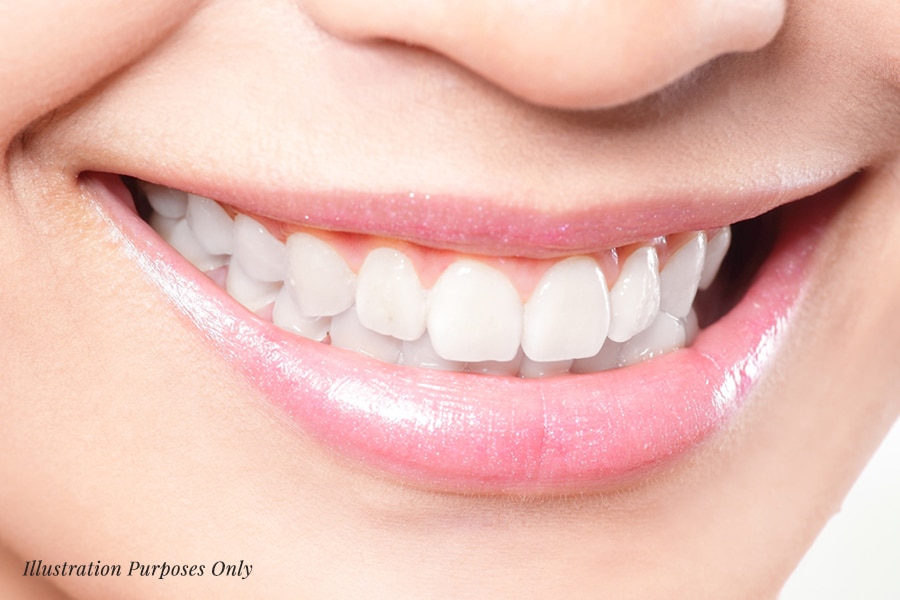 After
Microabrasion is an alternative to tooth whitening procedures. It uses fewer strong chemicals than teeth whitening and is appropriate for surface stains.
Microabrasion uses abrasive and acidic substances to remove discoloration of the outer enamel. It can remove yellow and brown spots on the teeth that come from poor oral hygiene or consuming highly pigmented foods and beverages.
Frequently Asked Questions About Cosmetic Dentistry
How long do clear aligners take to work?
Clear aligners are typically faster than braces for similar orthodontic issues. Invisalign and 3M Clarity aligners may take only 12 to 18 months to work, while braces may take up to three years.
Why is over-the-counter teeth whitening risky?
Over-the-counter whitening agents, especially those purchased online, may be too strong to use without dental supervision. They may cause extreme sensitivity or burn your gums. Whitening products from the supermarket or pharmacy are generally not dangerous but may produce slow results that are difficult to notice. You may be tempted to apply the over-the-counter products too often, creating sensitivity and dehydrating your teeth.
Which is better: composite or porcelain veneers?
Both types of veneers have advantages. Porcelain veneers last longer and are more stain-resistant than composites. Composites require fewer steps to place and are more versatile. Your dentist can help you choose which veneers will work better in your situation.
What kinds of problems can cosmetic bonding cover?
Cosmetic bonding involves applying composite resin to the teeth to correct aesthetic flaws. It can make your teeth look whiter, brighter, and better aligned. It is a useful procedure because it has so many cosmetic applications.
Should I have microabrasion or teeth whitening treatment?
Microabrasion is less invasive than teeth whitening, but it only works on surface enamel stains. Peroxide-based teeth whitening can penetrate deeper into the tooth. Dr. Marcus will help you choose the best treatment for your teeth.
Call Altitude Dental
Cosmetic dentistry can brighten your smile and correct many aesthetic flaws. You will want to share your new smile with everyone you meet. Please call us at 425-775-3446 for a consultation appointment.